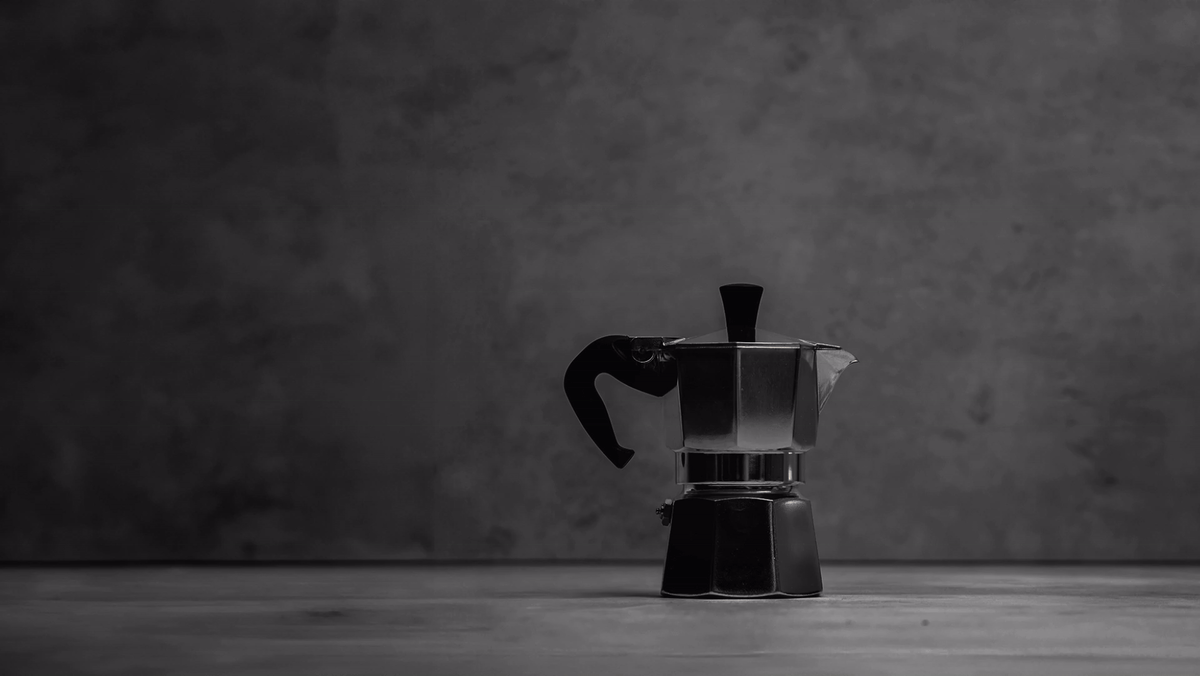 Caffè Vergnano (Coca-Cola HBC), an Italian institution embracing the ritual of coffee for 140 years is entering it's next phase across the UK and Ireland. They were ready offer their great coffee beans under a new brand in a new market. Gesto was the solution, a modern day brand influenced by Italian coffee culture and gestures. Gesto will soon be serving great coffee using Caffè Vergnano beans to customers in authentic coffee bars influenced by Italian culture, where expressing yourself through gestures is very much welcome.
​​​​​​​​​​​​​​
Gesto's vision is to bring the fine art of Italian coffee culture to the UK and Ireland in the form of coffee bars. Another Italian fine art is gestures, a way for people to express themselves and communicate using their hands. The word Gesto is a direct translation of gesture, therefore Gesto educates its customers how to describe their coffee and food through gestures in a fun way.
​​​​​​​
Gesto forms an opposite visual identity from Caffè Vergnano to succeed in a new market. Using a modern take on Italian typography, Gesto is seen as an authentic but fun brand with a muted and restricted colour palette. The Moka pot is a staple of Italian coffee culture and its spout is represented in the serif of the 'G' in the Gesto logo. Giving the similarities between the oval shape of the counter in the 'o' of the logo and a coffee bean, the oval shape is used as a graphic element to tell stories through, but also form the eyes in the fun-loving gesture illustrations.