Above Average is a new streetwear clothing brand inspired by expression, forgetting about the average mainstream. The brand is designed to be better than usual, to be exceptionally good.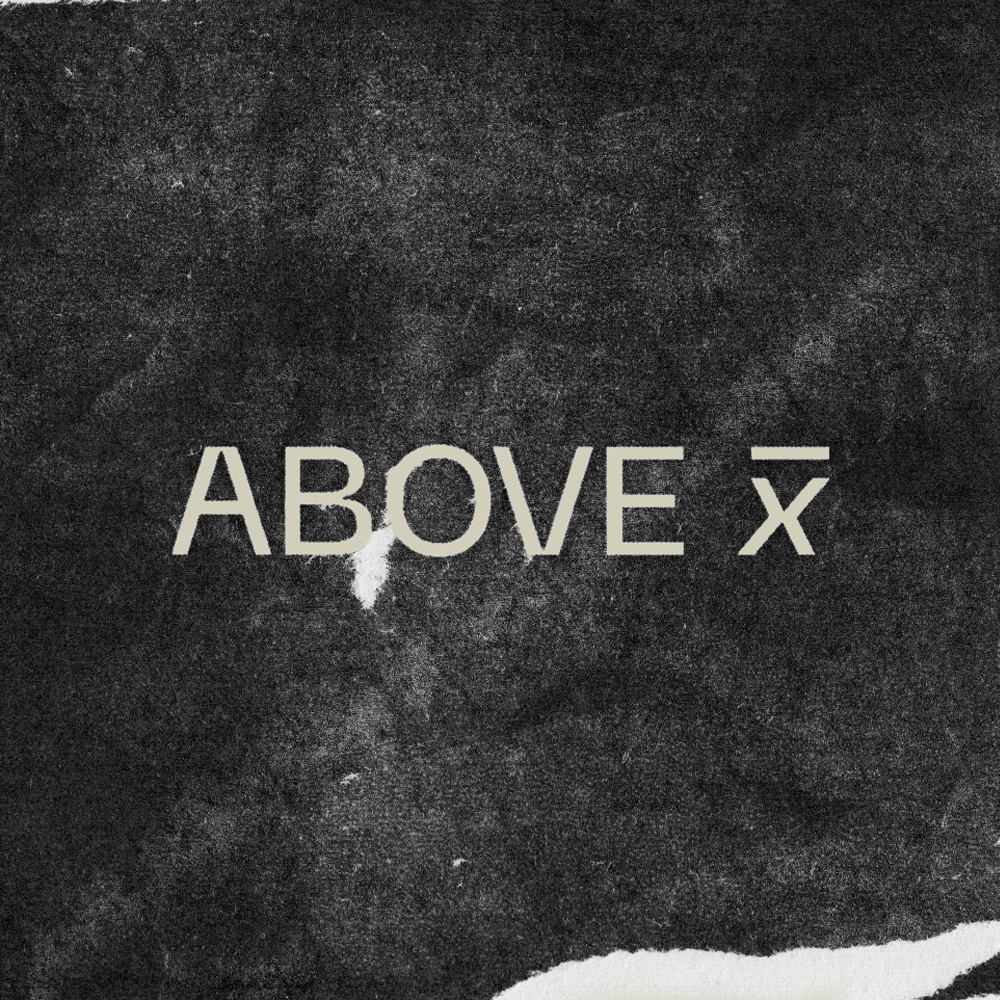 We doubled up the x-bar symbol which represents average to create a set of eyes. With the edgy personality created by the eyes graphic, Above Average stands above the competition.
We encourage individuality through the ownership of the Above Average style. If you can be anything be unique, be Above Average. The brand is based on its own unique style, with a handmade grit texture.